Reflect
Who are we, and how do we work.
Our company
Reflect Group provides a wide spectrum of services in the advertising industry, ranging from garment production and printing, through print advertising, to the production and printing of advertising gadgets. We provide complete advertising support services, including both production and design.
We have been present in the Poznań market since the beginning of 2005. Over the several years of our existence, we have gained experience which resulted in the expansion of our activity to the entire territory of Poland and abroad. During that time, our range of services has continually increased, as a result of which we are able to offer our Customers comprehensive solutions ranging from the design of cuts and prints, through implementation, to finalisation.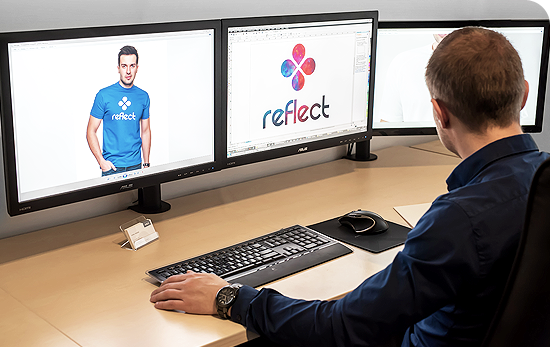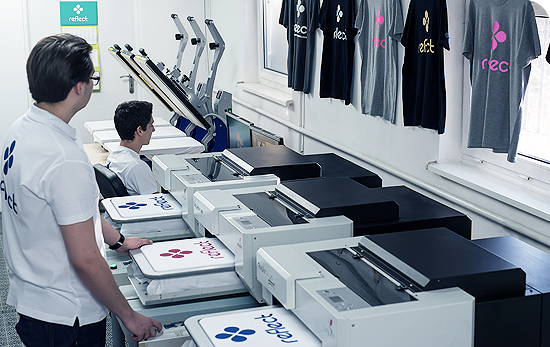 Reflect Group's focus is on the manufacture and marking of clothing. We have our own wholesalers of OpenWear advertising clothing, which enables us to make orders quickly.
We also produce made-to-measure clothes that are ideally tailored to meet the needs and tastes of our Customers. As a wholesaler of promotional apparel, we are a distributor of well-known and widely recognised global brands, such as: SOL'S, Tee Jays, James & Nicholson, B&C.
put on quality and professionalism
With our modern equipment, we are able to use various methods of garment printing (screen printing, digital printing, flex foil, solvent foil, latex foil, embroidery, dye-sublimation) which allows us to precisely adapt the method to the material and fabric from which the garment is made.
In order to meet our Customers' expectations, we have launched an online print shop named OpenPrint which offers over 250 thousand standard and custom products, such as: plastic visiting cards, spot UV varnishing, gilt, or embossed items.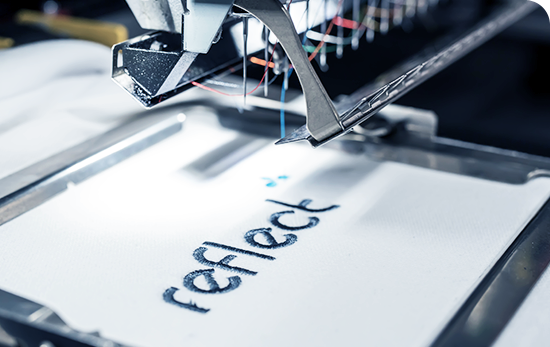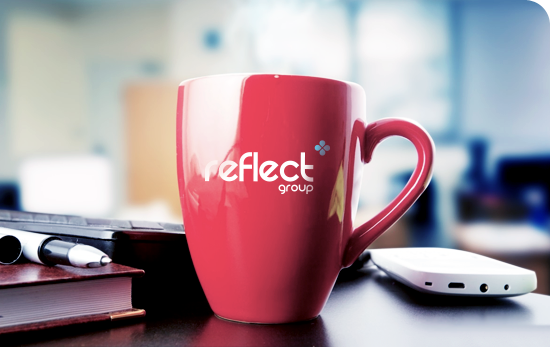 The growing demand of our customers for advertising gadgets prompted us to open our own gadgets store. We deal with both their production and marking. The original products offered by OpenGift allow you to buy atypical gadgets at low prices.
The icing on the cake of our activities is the newly opened advertising agency Van de Friesque which brings together all our services in one place. With its help, each Customer can receive a complete service package including creation, design and execution of a project.
Our customer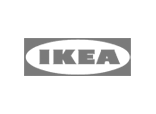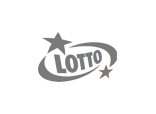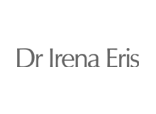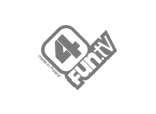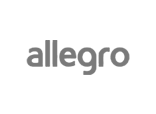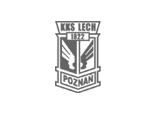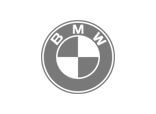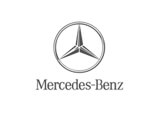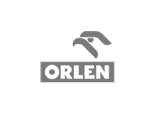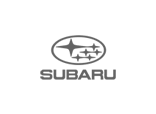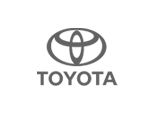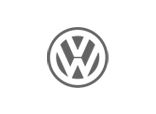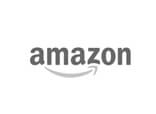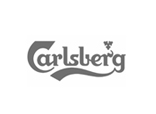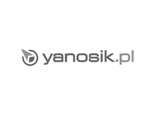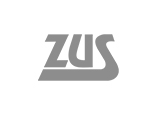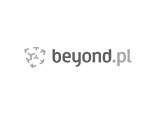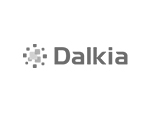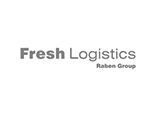 More than 12 000 other companies